A YOGA + BLISS RETREAT WITH AMY & TRACY
DETAILS
What's Included
LEADERS
ACTIVITIES
Getting There 
Join
Cancellation
DETAILS
You're invited to join us on our 4th Yoga+Bliss retreat…and this time we're going to beautiful Bocas Del Toro in Panama! During this retreat, we will explore yoga through daily practices as we elevate our awareness and open our hearts to the tropical beauty of Panama. All classes will be geared to all levels of practitioners with modifications offered. Beginners are very welcome! You will enjoy a sense of community and connection with others while accepting an invitation to drop into your SELF.
Throughout the week we'll work to unveil the most vibrant and blissful versions of ourselves!
Tap into the beauty and culture of our surroundings. Enjoy swimming in the Caribbean Sea (located right outside your over-water bungalow), walking the beautiful coastline, exploring nearby islands, and eating deliciously prepared local cuisine. Participate in excursions like island-hopping on a boat, snorkeling in the crystal clear waters of the Caribbean, deep-sea fishing, exploring the land via ATV, or taking a boat trip through the surrounding mangroves to spot sloths, toucans, and monkeys! Or take time to relax with a massage and read your book in a hammock with waves crashing nearby. There will be plenty of free time each day to …
CHOOSE YOUR OWN BLISS. 
DAILY LIFE IN PARADISE:
To begin your day, rise with the sun or sleep in…it's up to you!  Each morning you have options of 2 yoga practices which will take place in an oceanfront bungalow-style studio: one at 8 am and one at 10 am. Come to one, both, or neither…attendance is optional for all classes. Following morning yoga and breakfast, we'll enjoy free time to explore or relax. Later on, lunch and dinner are provided daily in the on-site restaurant; however, you're welcome to explore the food on the surrounding islands whenever you'd like. Additionally, special ceremonies and yoga practices are held during a few nights of the retreat, while free time will be enjoyed during other evenings.
The flow of this retreat will be organic, and subject to shift and change.  
Overall, we look forward to connecting with you and providing an opportunity to experience joy, freedom, and abundance without the distractions of everyday life. This escape to paradise will leave you feeling energized, empowered, renewed…and ready to take on 2023. Join us as we embark on this adventure of a lifetime! We have a spot reserved just for YOU. Bring it!
Peace, Love & Panama – 
Amy & Tracy
What's Included
LEADERS
ACTIVITIES
Getting There 
Join
Cancellation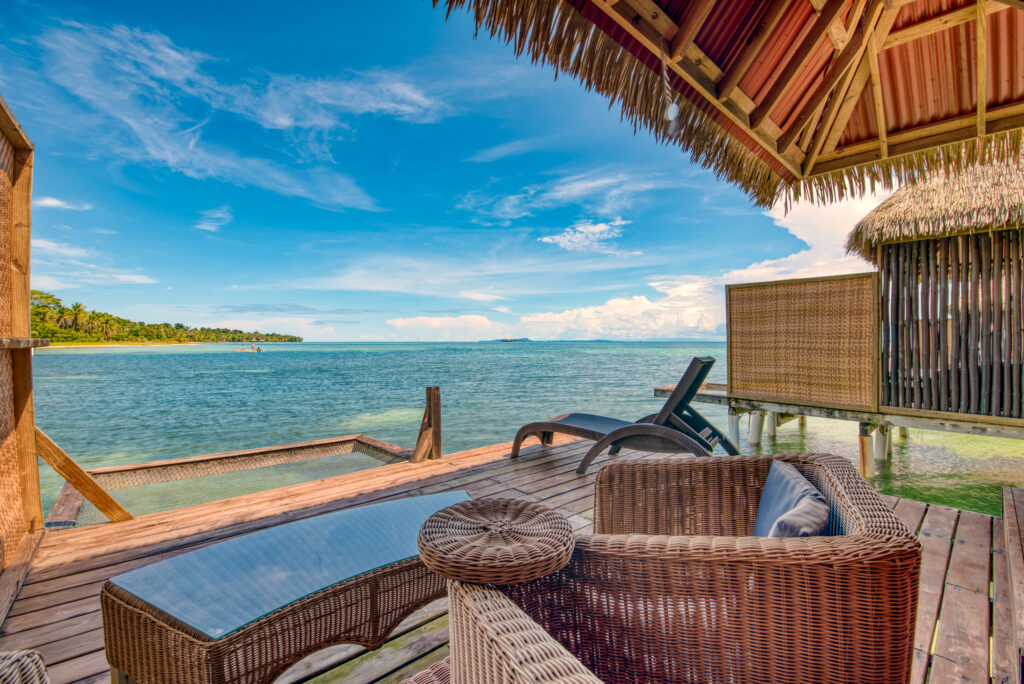 Shared Accommodations – $2995 USD
Single Accommodations – $4695 USD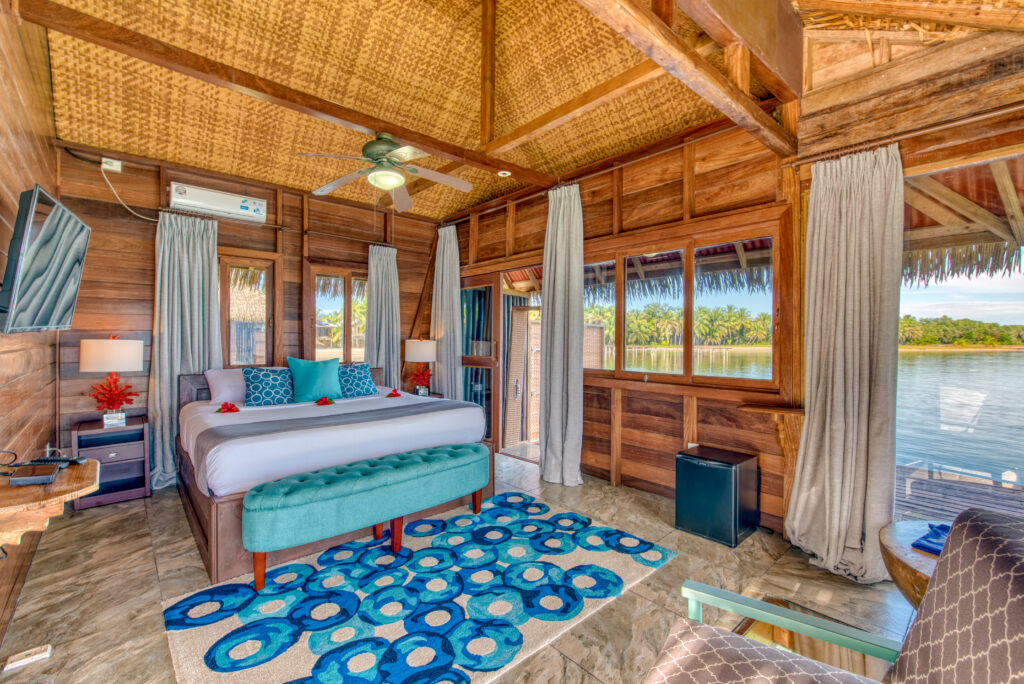 Deluxe Single Accommodations – $5595 USD
Deluxe Shared Accommodations – $3395 USD