TIME TO DETACH with Marisa Guerrero
DETAILS
What's Included
LEADERS
ACTIVITIES
Getting There 
Join
Cancellation
DETAILS
You're invited to join us on our 2nd Time to Detach retreat…Based in beautiful Bocas Del Toro in Panama! During this retreat, we will explore yoga through daily practices as we elevate our awareness within ourselves and detach from the mundane routine of everyday life. The lush rainforest and the tropical beauty of the islands offer an escape like you have never felt it before. Experiences and included and offered within the package. Take the time to regenerate and focus on yourself.
Throughout the week we'll work to unveil the most vibrant and blissful versions of ourselves!
Tap into the beauty and culture of our surroundings. Enjoy swimming in the Caribbean Sea (located right outside your over-water bungalow), walking the beautiful coastline, exploring nearby islands, and eating deliciously prepared local cuisine. Participate in excursions like island-hopping on a boat, snorkeling in the waters of the Caribbean, taking a boat trip through the surrounding mangroves to spot sloths, Or take time to relax with a massage and read your book in a hammock with waves crashing nearby. There will be plenty of free time each day to DETACH from your normal routine.
FIND PARADISE:
To begin your day, rise with the sun or sleep in…take this time to rejuvenate! Each morning you have options of yoga practice which will take place in an oceanfront studio. Attendance is optional for all classes. Following morning yoga and breakfast, we'll enjoy daily schedules tours to explore or relax. Later on, lunch and dinner are provided daily in the on-site restaurant.
The flow of this retreat will be organic, and subject to shift and change.
We believe that this retreat is an excellent opportunity for you to connect with yourself and detach from your daily life.
The retreat will take place from October 6th to the 12th 2023. We would be honored to have you join us.
If you have any questions or would like to reserve your spot, please do not hesitate to contact us here.
See you in Paradise –
Marisa & Eric & Knolan
What's Included
LEADERS
ACTIVITIES
Getting There 
Join
Cancellation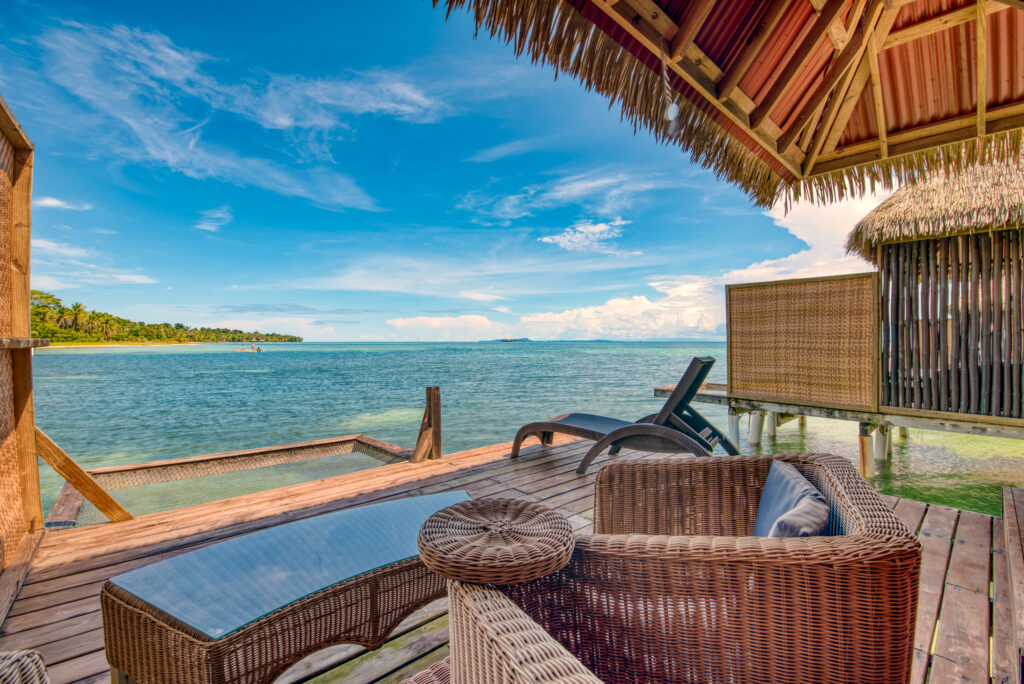 Shared Accommodations – $2995 USD
Single Accommodations – $4695 USD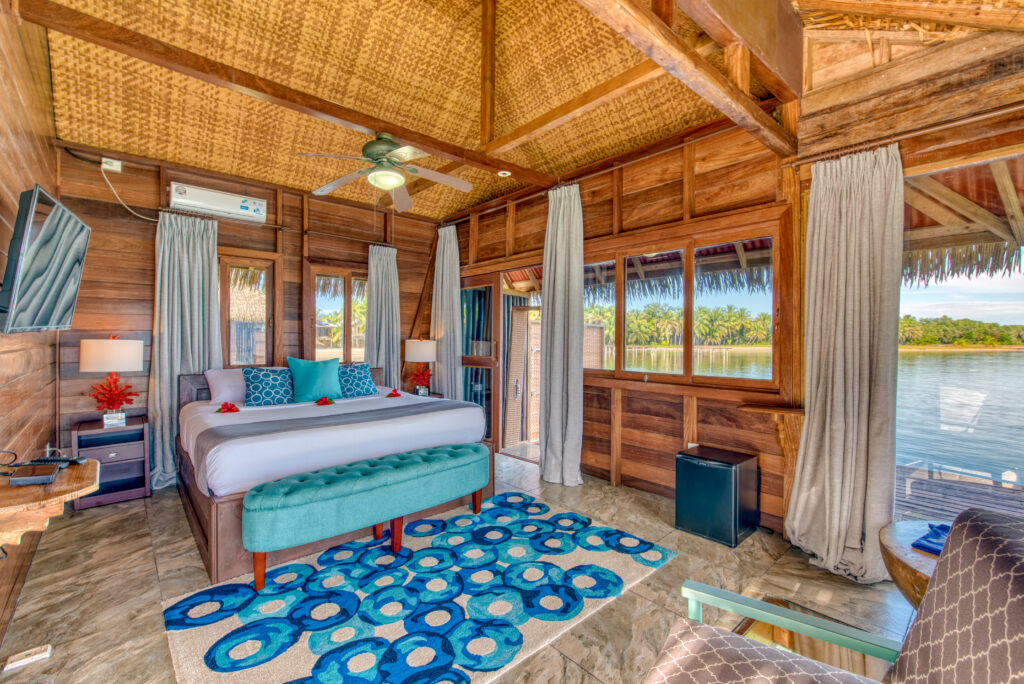 Deluxe Single Accommodations – $5595 USD
Deluxe Shared Accommodations – $3395 USD